September 19, 2022
.
5
mins
Fighting inflation with Bulbthings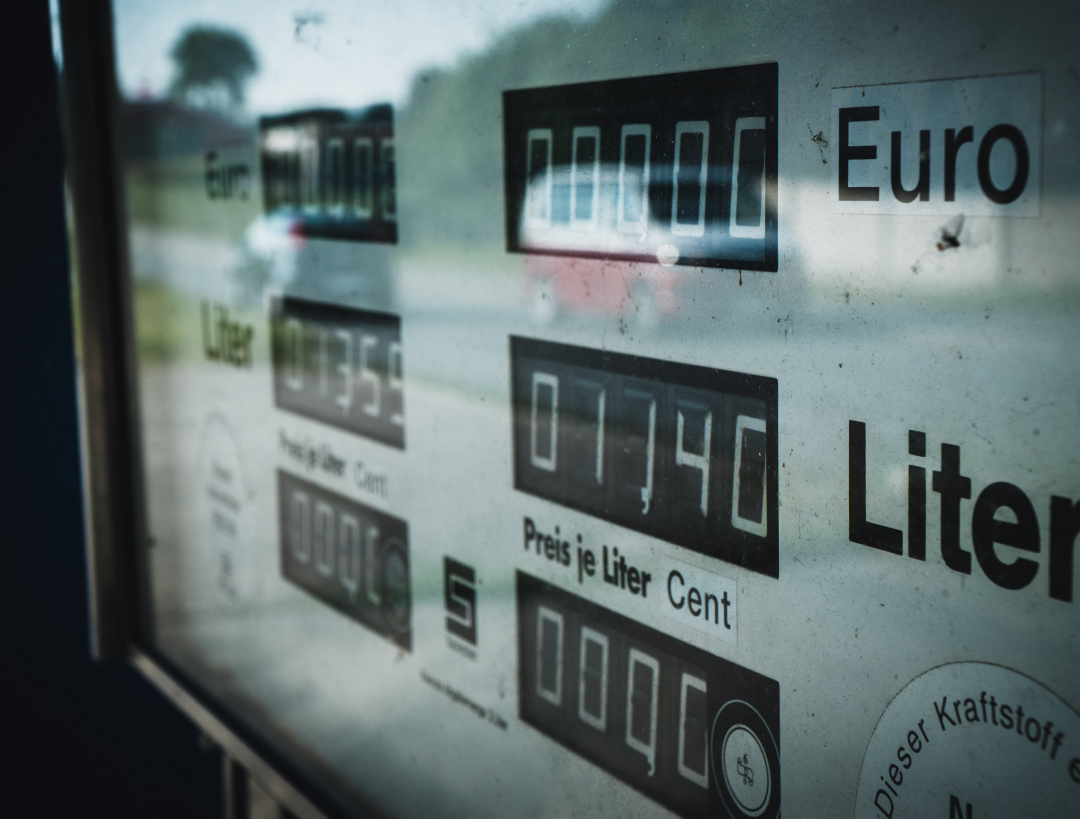 As SMEs face the cost of doing business with supply chain outages and inflation of prices for equipment, supplies, and energy, they often look for alternative solutions rather than increasing their prices. In a recent CNBC|SurveyMonkey Small Business Survey for Q2 2022, some 75% affirmed they are currently experiencing a rise in the cost of their supplies, yet only 40% of them increased their prices.
In this context, many companies are turning to asset management tools to help them optimise the usage of their assets and avoid unnecessary costs. For example:
Having a clear, real-time picture of equipment inventory to optimise utilisation of existing assets and avoid unnecessary purchases.
Avoiding costs (e.g. insurance, financing) of assets that no longer exist in their organisation, also called "phantom assets".
Automating preventive maintenance to decrease the occurrence of breakdowns and unnecessary repair costs.
However, as a truly all-in-one asset management platform, Bulbthings can help you fight inflation in other unexpected ways. Since the app's design is quite modular, you can incrementally activate these features over time when you need them.
Supplies stock level management
Running out of stock of your supplies can have a significant effect on your operations: unexpected supply chain outages may delay your production or services, and last-minute orders will significantly increase your purchase prices.
Bulbthings goes beyond the tracking of individual "serialised" assets (e.g. IT equipment, power tools, machines). You can also manage your stock of high-volume supplies and consumables effectively thanks to the following key features:
1. Mobile inventory management
The scanning feature of the mobile application allows updating stock quantities for single-site or multisite organisations. No extra handsets or hardware are required.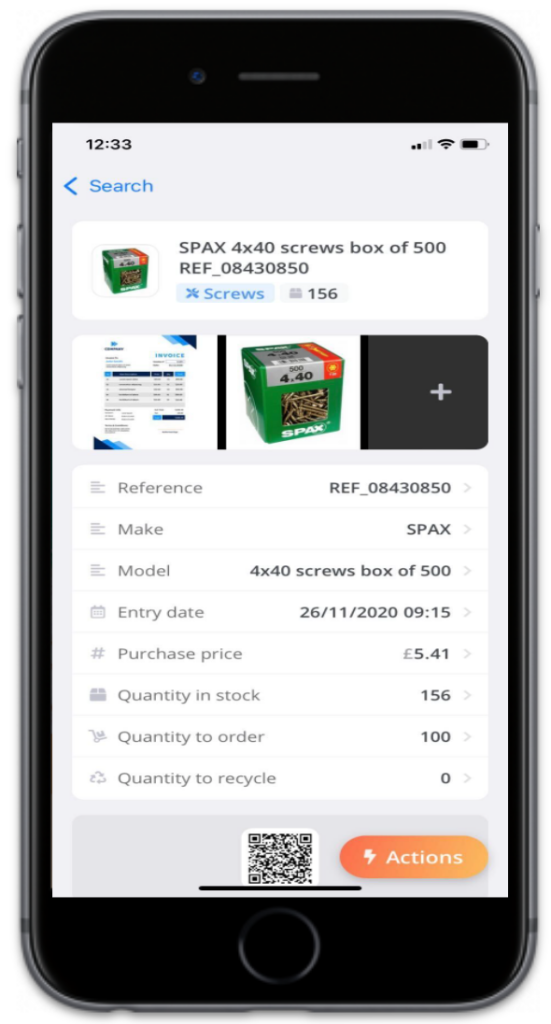 If you're starting from scratch, our team of inventory managers can help with your first-time inventory. They will come onsite to tag your assets and build your catalogue so you can then update it on an ongoing basis.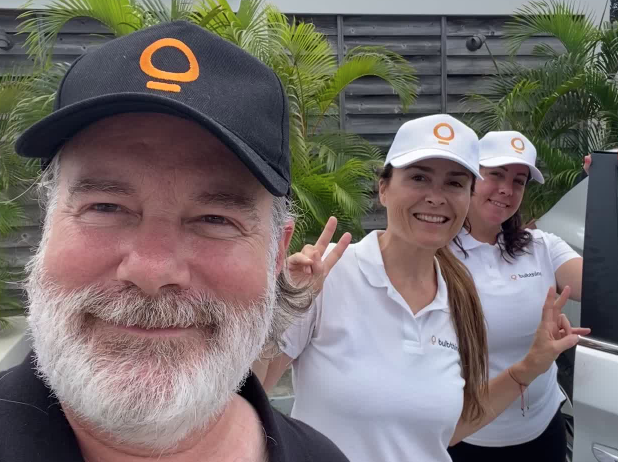 Your inventory managers will get reminders to perform periodic inventory, and supervisors may get notified of any missed inventory.
2. Stock level notifications and history analysis
Bulbthings allows you to set notifications for minimum stock levels. You can also optimise stock levels and trends to optimise your orders.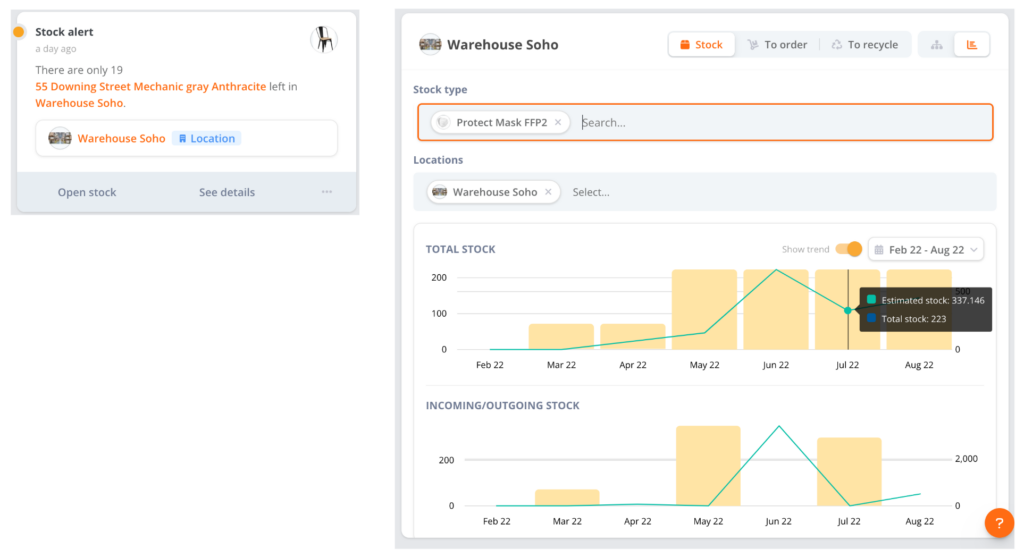 3. Digitalise order and delivery workflows with your suppliers
You can automate supplier purchase orders, deliveries, and incoming stock quantities. Bulbthings can be easily customised to adapt to your specific needs and workflows.
Vehicles fleet management
Bulbthings offers full fleet management features including real-time data collection and tracking with telematics devices.
Vehicles cost more to your company than you may realise. The average cost of a light vehicle per year is £8,000. This means that as an SME with a small fleet of 10 cars or vans, the true cost for your company amounts to around £80,000 per year. For heavy-duty or heavy-good vehicles, costs are significantly higher!
Fortunately, Bulbthings offers key features to control the costs of your fleet of vehicles and machinery.
1. Fuel cost control
According to Automotive Fleet, fuel represents on average 60% of a company's total fleet operating budget. If you haven't yet moved to electric vehicles, soaring fuel costs may be a major concern. But worry not!  Bulbthings can help to address:
Importing fuel costs and reporting anomalies

Thanks to the supplier integration hub (e.g. fuel card suppliers) or its automated import module, you can import your fuel costs, get notifications when fuel consumption is above average and refer to detailed reports on fuel refill anomalies, such as:

– Out of hours or weekends refills
– Refills that are superior to tank size
– Too frequent refills
– Unauthorised products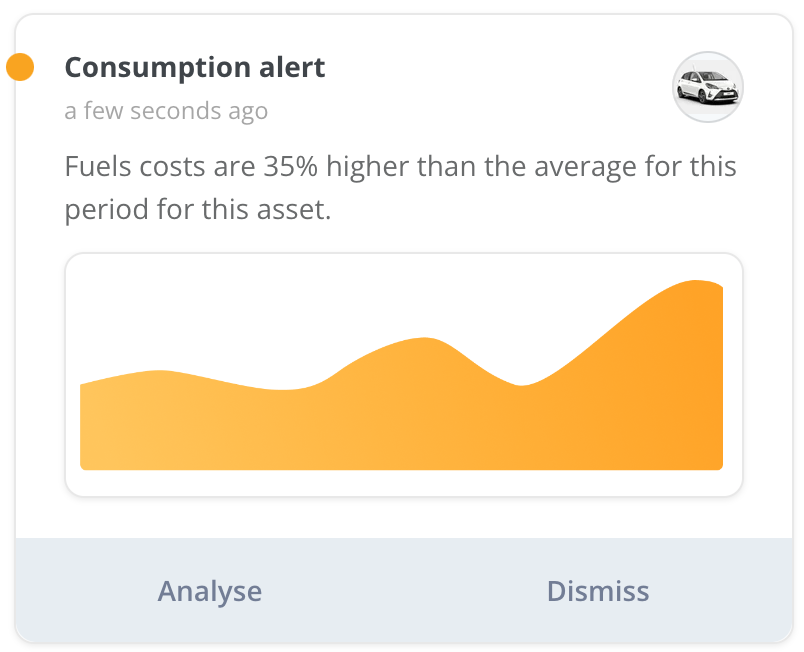 Telematics driving behaviour

Bulbthings offers a wide range of partners' telematics device integrations for any type of vehicle or machinery. This allows you to monitor and analyse vehicles' idle time and driver behaviours (e.g. speeding) that drive fuel consumption up. Appropriate measures and training can take place accordingly to encourage cost-conscious driving.
<
2. Preventive maintenance for owned cars
Effective maintenance will save you from higher costs of repairs. Bulbthings allows you to define your vehicles' maintenance and controls based on the frequency and/or mileage usage of the vehicles. Vehicle mileage data can be automatically updated using:
Driver mileage campaigns (via email or mobile app)
Automated import module
Real-time data from telematics device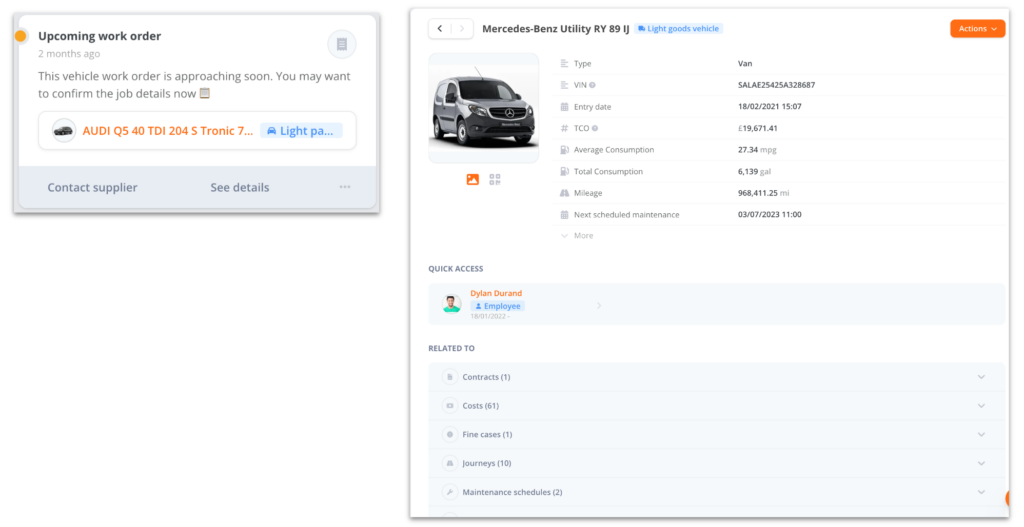 3. Leasing contracts optimisation for hired cars
If your fleet is partially or totally hired, you can import your leasing contracts and get reminders based on the mileage of the cars to optimise your contracts and avoid additional costs that occur when your contracts are under or over-utilised.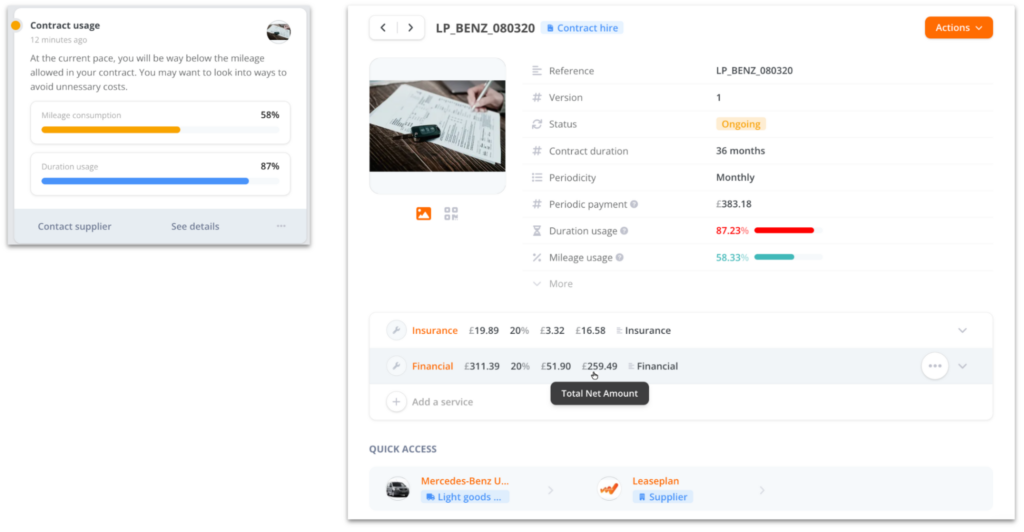 Overall cost management and Total Cost of Ownership (TCO) calculation
Bulbthings come with predefined cost categories that can be customised for your business.
You can import your costs periodically and get notifications on budget thresholds. The dynamic analytics module of Bulbthings allows data drill down in graph reports to identify cost anomalies or savings opportunities.

At Bulbthings we are committed to helping growing businesses manage their assets in the most cost-efficient way possible. It's a modern, user-friendly tool so you can start simple and add more advanced features as you need them. Please feel free to contact us for a demo and free consultation on savings and ROI opportunities for your company.