Don't sleep on your inventory
Ensure your furniture , equipment and premises are always available and in good condition for your customers.
Try for free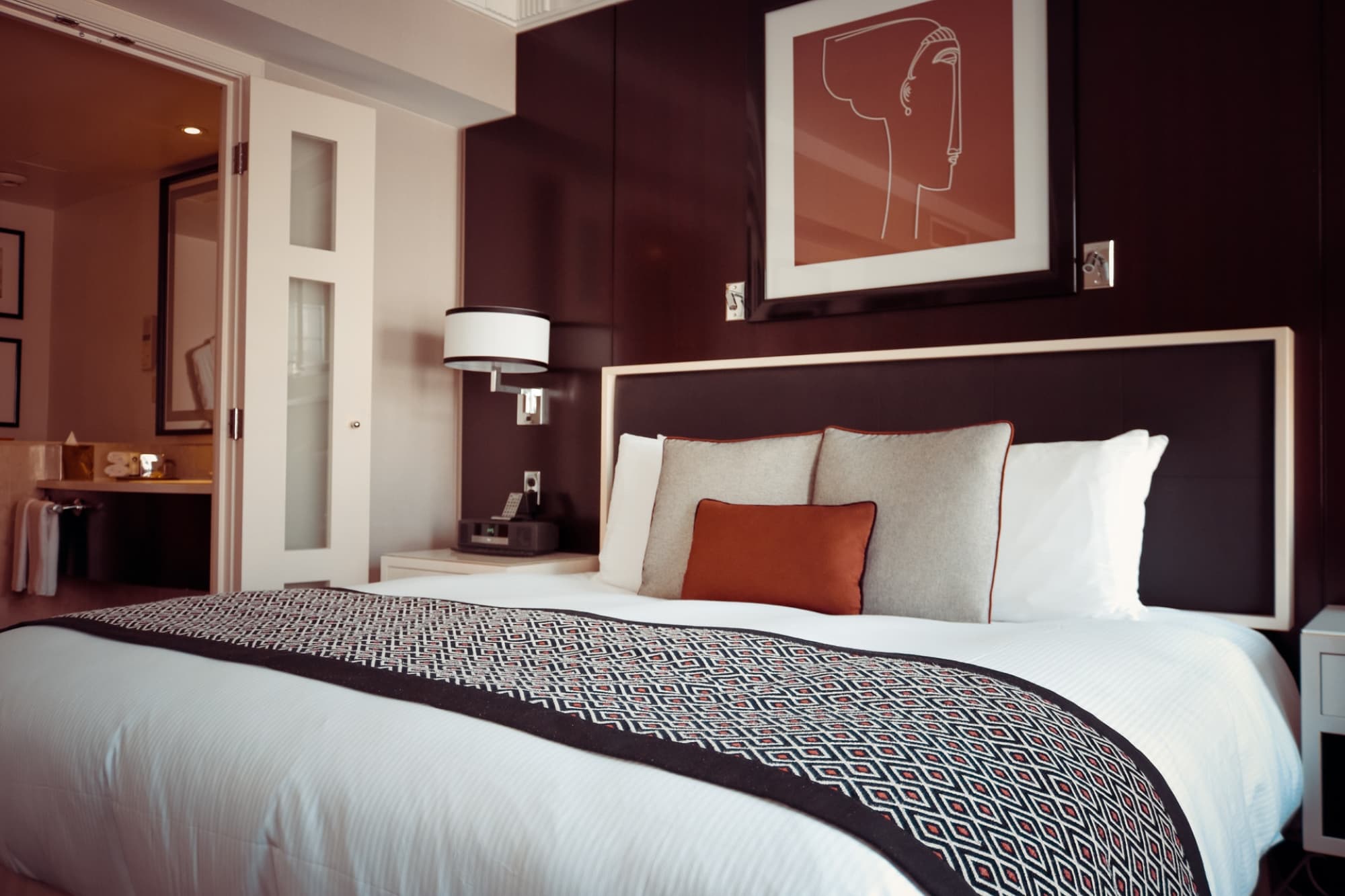 Build a quick inventory and ensure equipment is available
With so many assets like furniture, kitchen, fitness and cleaning equipment on your premises, it's so easy to lose track of what you have. With our mobile app it's easy to keep an updated inventory.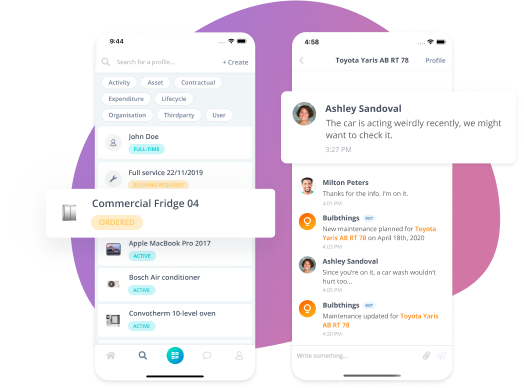 Manage jobs and collaborate with technicians on the go
Keeping your things in good condition is important for providing a great service to your customers and avoiding non-compliance costs.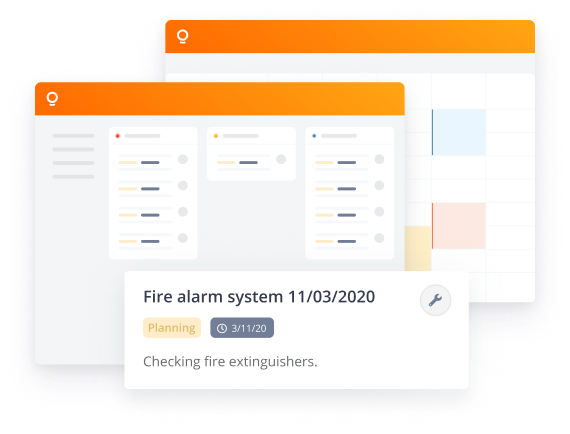 Stay well-stocked
Running out of stock can hurt your customer service. We notify you when you're low on stock so you can anticipate orders.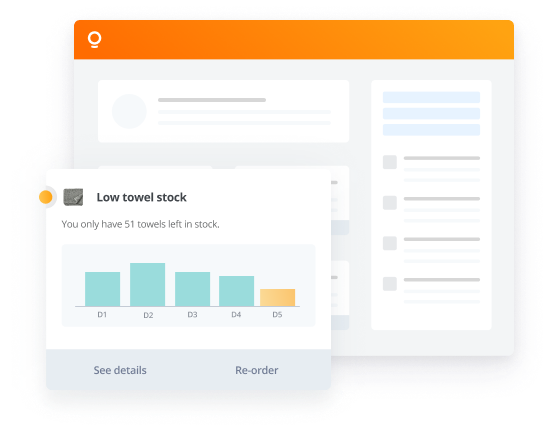 Avoid unnecessary costs and control your budget
Our virtual asset manager analyses your financial data and financing contracts to notify you when we detect unusual spending patterns or when there's an opportunity for you to make savings.