Feature zoom: maintenance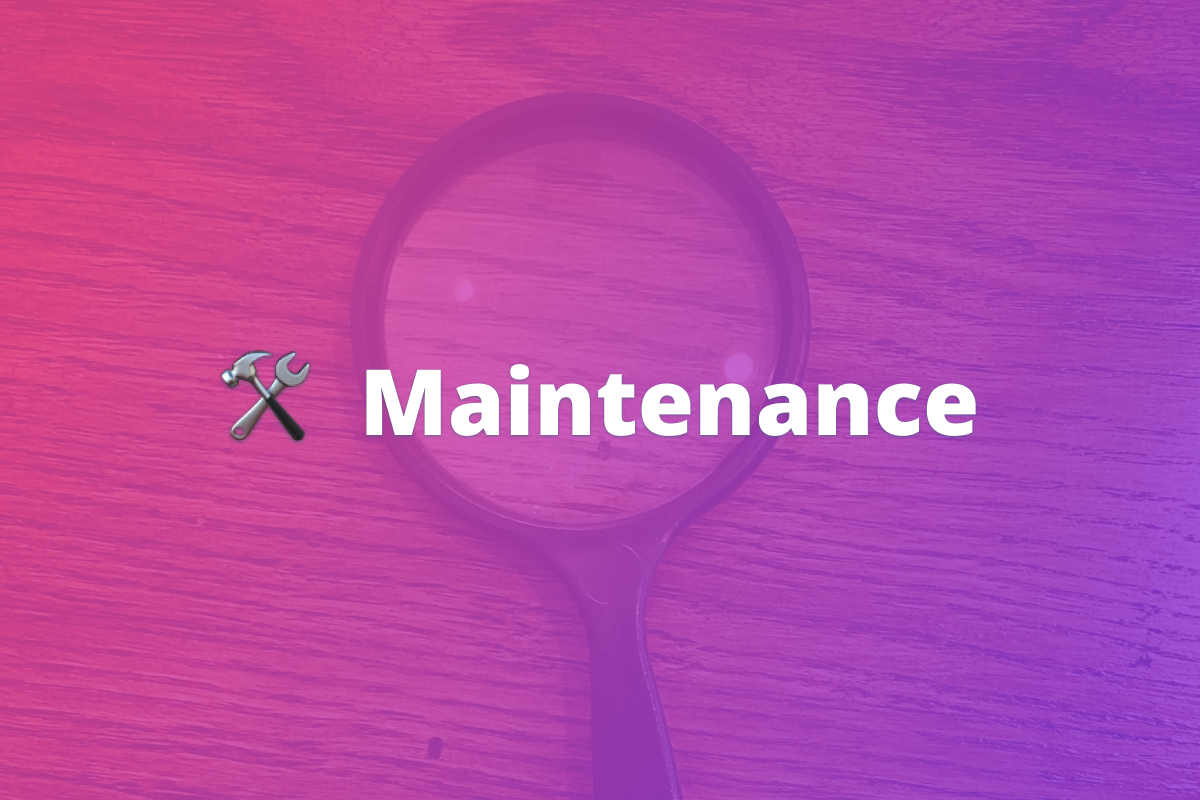 When looking at an asset management solution, the quality and thought process put into maintenance coverage can really be a make or break parameter in your day-to-day operations.
Moreover, different terms and features actually fall into the umbrella of maintenance management. That's why we thought it was useful to dive a bit deeper into what you can achieve with Bulbthings and see if there's a fit for you.
First, here's what we think maintenance management is a great match for:
Any industry-specific equipment and machines
Facilities and properties maintenance
Fleets of vehicles and plants
Now let's break down and go through the subcategories of maintenance features covered within Bulbthings.
Corrective maintenance

Fixing an item once it's broken down.
Corrective maintenance can be managed in 2 ways:
METHOD 1:
Start by creating a work order with a due date for your technicians to update their status. Optional details such as lists of tasks can be added if needed.
Technicians can use the mobile app version of Bulbthings to scan assets QR codes and view or update work order status from the field.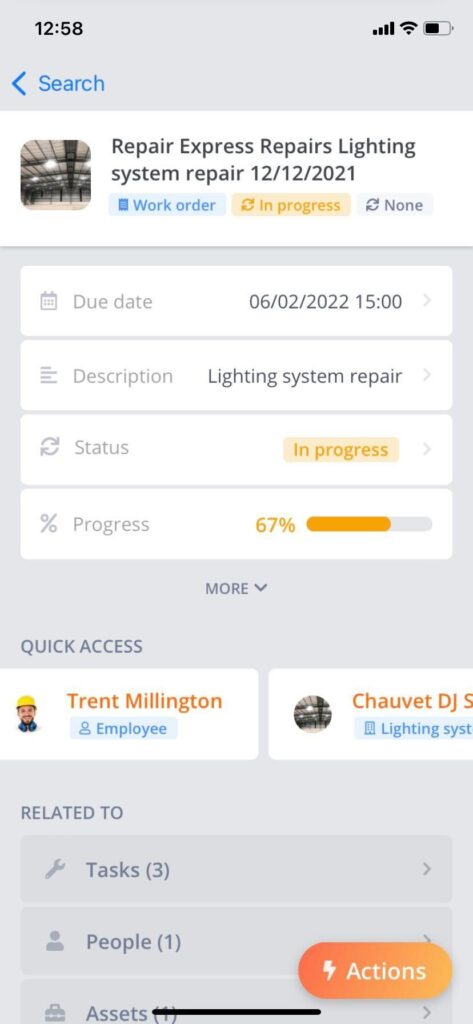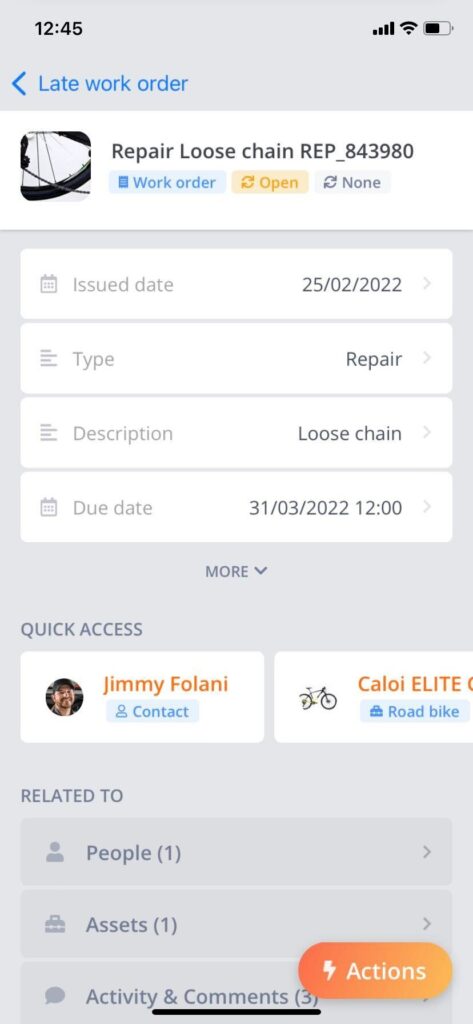 METHOD 2:
Allow people to make maintenance requests. They may do so with or without having to log into Bulbthings.
They can scan the QR code of an asset, a facility or a room to fill in a form with their comments and pictures. This will automatically create a work order for technicians to update its status until completion. The requestor receives notifications on the status of their maintenance request accordingly.
Preventive maintenance

Looking for problems before they really happen.
You can define your maintenance schedules for any recurring maintenance, controls, inspections or calibrations. This works for vehicles and any machine with maintenance based on meters (mileage, time, cycles,  etc.). Work orders are then automatically generated at the next planned maintenance event. Technicians, either internal or external, can then update maintenance information (status, costs, etc.).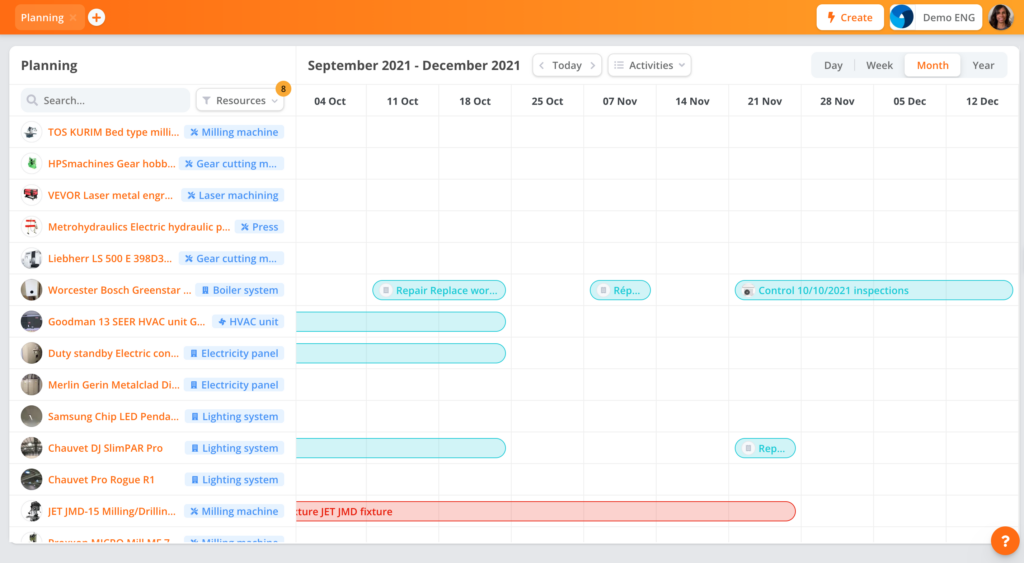 Tracking work orders
There are multiple ways to track work orders in Bulbthings:
From the planning tab, display all work orders by asset or by technician.
From the calendar tab, display all maintenance events by the day or hour.
The to-do list helps you see what's coming up for the day.
For technicians in the field, the mobile app allows them to quickly display work orders by status (e.g. all my late work orders)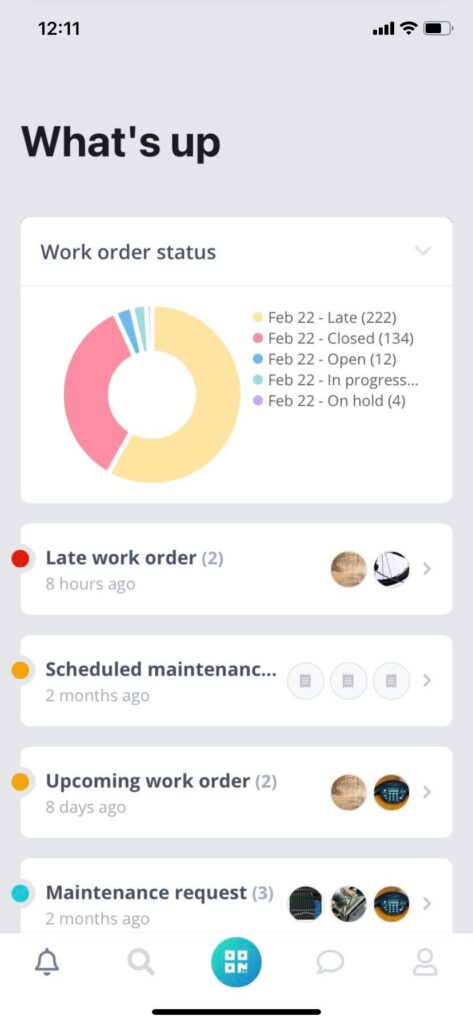 Bulbthings provides more advanced maintenance features such as part, consumable, time and cost management. To see Bulbthings in action, book a quick demo with us, we will be glad to talk to you!
Coming up next: Vehicles and plant fleet management