All-in-One: the next phase of asset & fleet management for SMEs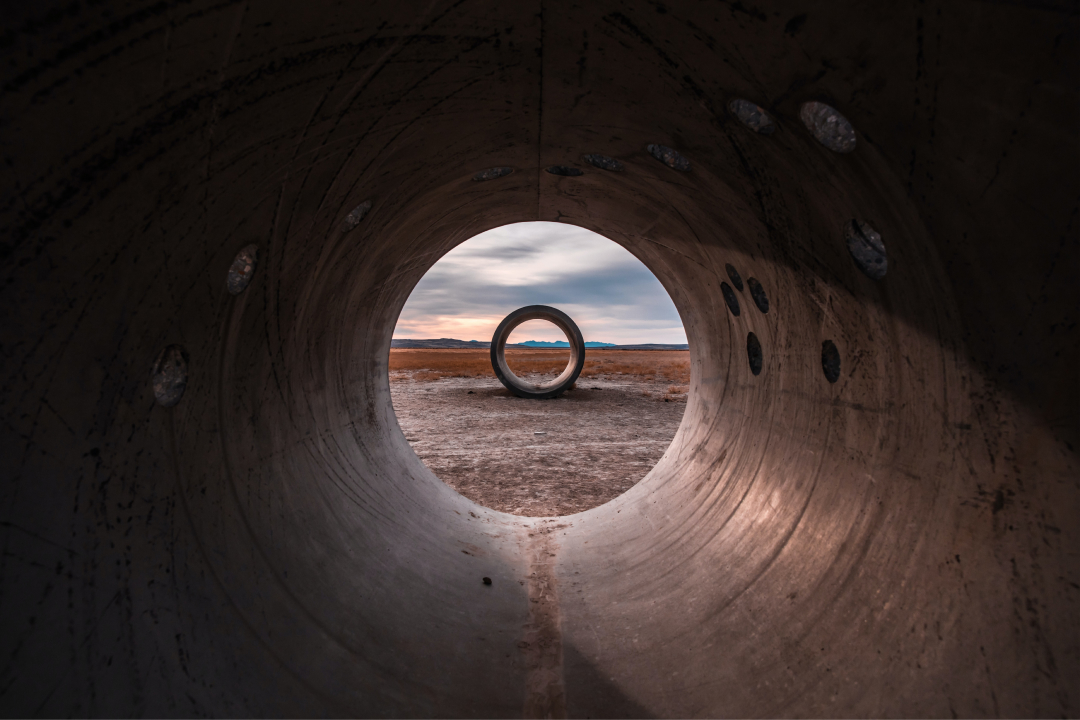 In March, data analysis firm Reportlinker suggested that the global Enterprise Asset Management (EAM) market will almost double in value over the next five years. From $3.3billion in 2020, the analysts predict a valuation of $5.5billion by 2026. A staggering leap, by anyone's yardstick.
It would be easy to conclude that this is purely down to Covid-19, and the great migration to remote working in its wake. After all, we've seen the way our companies have been overhauled, and how managerial operations have gone digital (if they weren't already). In this new reality, EAM clearly has a crucial role to play.
But the benefits of EAM go way beyond the pandemic. The shift would have happened anyway, just a little more slowly. In today's world, whether it's remote or on-site, locked down or opened up, EAM means the difference between maximising and undermining growth.
And all-in-one solutions take these benefits to their extreme.
New, agile world
Even in the halcyon pre-Covid-19 days, EAM was entrenched in the world of multinational businesses. These megacorps needed to manage their assets across national or global regions in a way which was scalable and accessible. EAM provided the perfect solution.
Now, SMEs are arriving at the same reality. In the wake of the pandemic, they are scrambling to retool themselves for a world which is more scattered than ever before, but also more connected. Even small firms have employees spread over dozens if not hundreds of miles; at the same time, the relentless introduction of digital technology means we have to be faster than ever before – because if we dawdle, everyone else will outpace us. SMEs need to drive productivity, gain an all-points view of their costs and maximise customer service, just to stay up to speed with the competition.
The Internet of Things provides a window of opportunity. Using IoT devices, we can maintain a fleet of equipment and machinery while working remotely. Over 80% of organisations say they've improved their efficiency by using IoT technology, and the more devices become connected, the more these gains will increase.
But SMEs need a technology solution that can pull in data from all this technology, and ensure that the company's entire asset portfolio is being utilized as efficiently as possible.
Like BigCo companies before the pandemic, they are discovering the benefits of asset inventory and fleet management.
Asset tracking platforms are all about speed. They don't just help us quicken up our operations; they avoid the problems that'll slow us down. They tell us when our systems need to be upgraded, or repaired, before those assets break down. They tell us when workforce shortages may arise.
Inventory, purchasing, contracts, finance management, performance analysis, knowledge systems… Asset and fleet management speeds up all of them, allowing streamlined, business-wide management of everything from building maintenance to vehicle availability, with updates and alerts in real time.
A plethora of solutions
One of the few snags with asset tracking right now is the sheer number of technologies being used.
As the EAM industry has grown, the number of solutions has multiplied. EAM started out with a small number of software options, aimed at heavy industries like oil and gas. But now each industry has its own, tailored asset management solution.
Over recent years, we have seen the development of:
Asset inventory and traceability systems to tell you where your assets are, who is using them and when they are next available.
Computer Maintenance Management Systems (CMMS) to manage your repair and upkeep tasks through a centralised system.
Fleet management systems for vehicles to accurately monitor demand, availability, repairs and replacements.
Facilities and property management to streamline all aspects of running and repairing the company property portfolio.
Real-time asset data tracking using IoT devices to track assets' location, usage and condition, in one place.
While all these systems are great on their own, the EAM universe has become slightly disparate: many small firms now use a specialist asset management solution and good-old-fashioned Excel, which isn't exactly conducive to joined-up working. And if they want to use real-time data they may need to install specialist asset tracking technology, which may not be connected to the aforementioned systems. Companies are being forced to duplicate their efforts and potentially slow themselves down.
In the post-Covid world, we can't afford these delays; to achieve competitive advantage, we will need to eliminate unnecessary repetition and keep the systems we use to an absolute minimum. And we will need to pull insights from all over the business – something that many of today's specialist asset and fleet management solutions don't provide.
Take the example of a construction firm. This company has tailored fleet management software, enabling senior managers to locate each member of their fleet in real time. This function prevents theft and loss and helps to coordinate day-to-day activity. However, as an asset-intensive company in the construction space, the company can also benefit from software that monitors tools/equipment tracking and bookings from technicians; gauges PPE stock levels and controls, a key requirement in the wake of Covid-19; and oversees the maintenance of its vehicles.
Likewise, an IT company might invest in an asset tracking solution that monitors the condition of its computers. This is essential to the core function of the business. However, that company may also need technology to trace the exact physical location of each piece of equipment, monitor the stock levels of office supplies, and manage technicians' vehicles to control spend (the average total cost of ownership of a car is £10,000).
Without an overarching system, these companies will have to invest in several different packages, something which is both expensive and inefficient for staff.
Moving towards all in one
So we feel the post-Covid reality will be defined not by specialist asset tracking software, but by all-in-one packages. These universal platforms allow companies to centralise all their assets – tools, equipment, vehicles, facilities or else – in one place, which ensures full cohesion of tasks and a comprehensive picture of where the business is, both financially and procedurally. Business owners and C-suite staff can use the same platform to view financial and contractual updates as they do to analyse team performance or allocate specialist equipment.
So construction firms can keep a close eye on their driver numbers. Hospitality businesses can ensure they always have enough stock. Manufacturers can easily locate their own tools to prevent FOD or maintain equipment located at their customers' sites effectively.
Everyone can, essentially, optimise everything.
In the new remote world, where teammates are working hundreds of miles apart and never come into physical contact, this sort of bird's-eye visibility is going to be crucial.
At the same time, most of today's all-in-one asset tracking packages are customisable. They enable SMEs to be truly agile, adapting their technology to market shifts. When the market moves, the industry evolves and customers migrate to new trends, companies can add and remove new modules.
As they branch out into new areas – for example, a building firm branching out into site maintenance contracts – companies can bolt new capabilities onto their subscription. All-in-one asset management supports change, provides room for growth and can even power overnight transformation.
This is asset tracking's core proposition, made reality: micro-management, automation and analysis made simple, allowing companies to get the jump on less flexible and mobile opponents. Allowing SMEs to outmuscle their more cumbersome counterparts.
Even before Covid-19, these benefits were important. Now, they're essential.
Where Bulbthings can help
Bulbthings offers subscription packages for its 360° smart asset management app, enabling SMEs to add and remove features as and when their requirements change. To find out more, click here.
References