Personal Protective Equipment tracking in the cloud
Keep your staff safe with an easy mobile app to track all your stock of PPE, get alerts on stock levels and analyse history of stock movements.
Try for free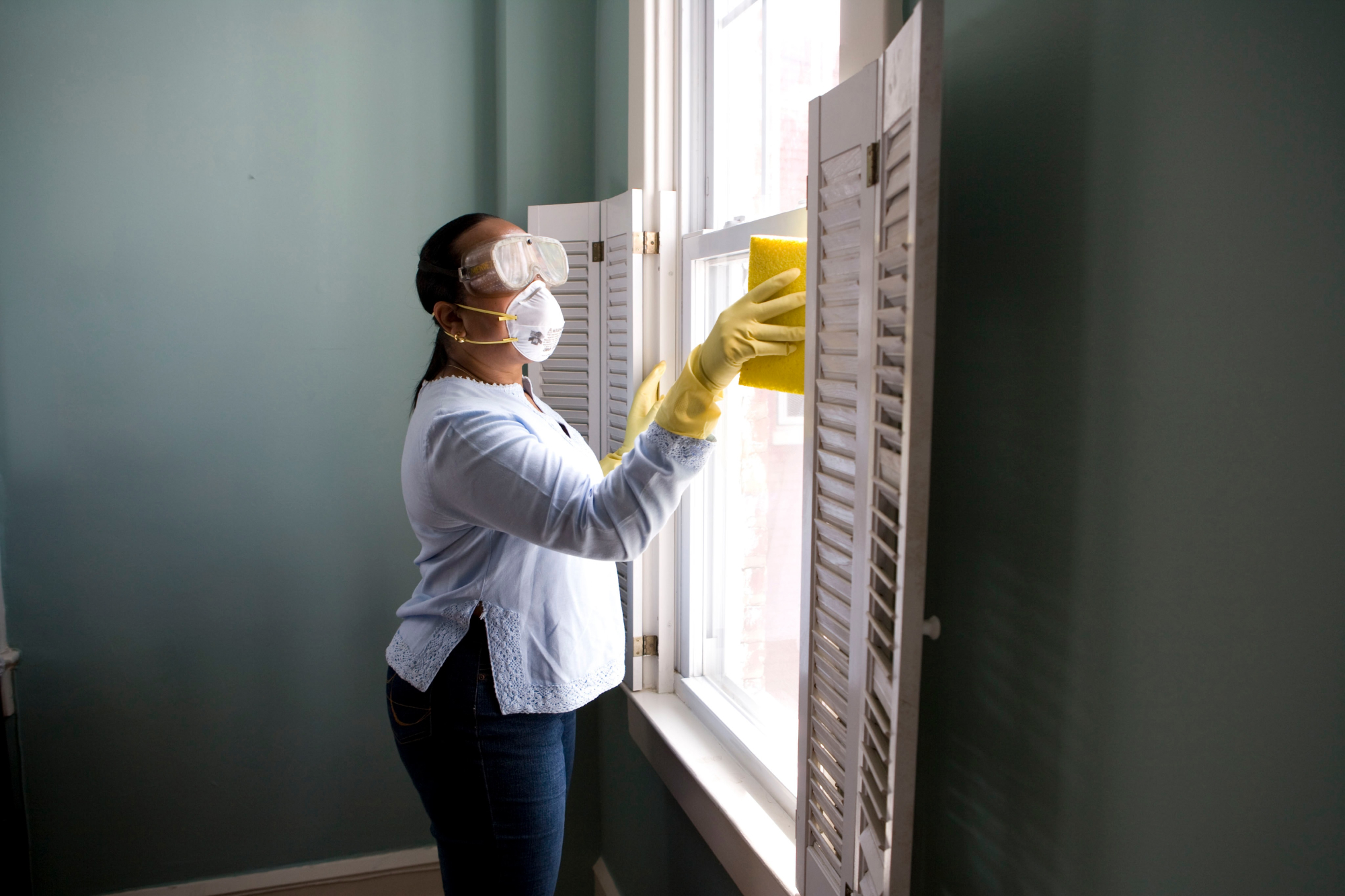 Stay on top of your PPE to ensure workers safety
Visualise your stock of PPE and easily assign them to people or teams. Get alerts before you run out of stock and automate renewals with your suppliers. Keep a complete history of everything and get useful dynamic reports to optimise utilisation and costs of PPE for your business.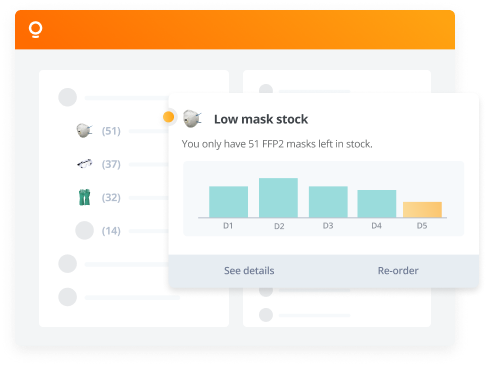 Dear busy people
Bulbthings analyses your data to notify you about anything you need to know about your assets. Post comments with pictures or attachments and take action on the fly. You can always use the Analytics module to deep dive into the data when you've got the time.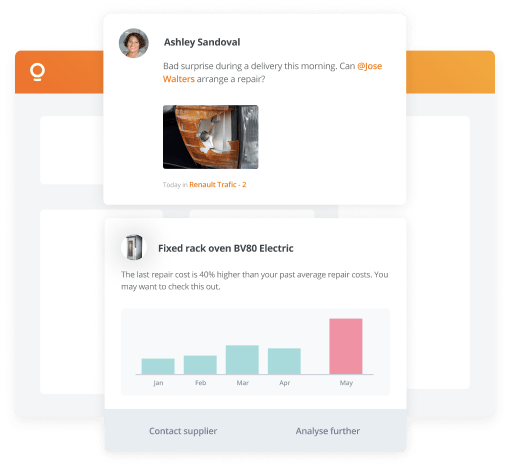 Built around your company structure
Replicate the whole structure of your organisation to achieve maximum efficiency. Give your employees role-based access, organise your asset management by location or business unit. Bulbthings handles any company size and adapts to the most complex business structures and workflows.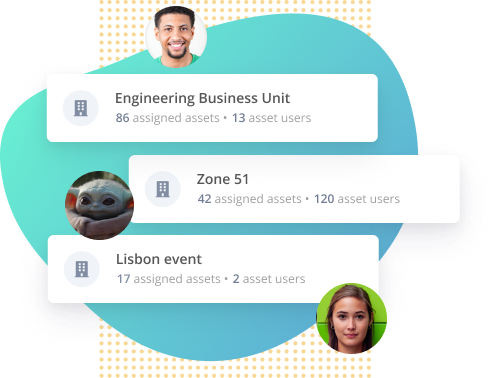 Flexibility to handle any asset
From simple items managed in bulk to very specific and complicated ones like connected machinery or vehicles, every single one is welcome in Bulbthings. Forget the pain of multiple tools and spreadsheets to manage different things. Grow your business with a future-proof platform.