Concrete foundation to optimise your assets
Easy app to locate your assets quickly and track all your maintenances and jobs.
configure your bundle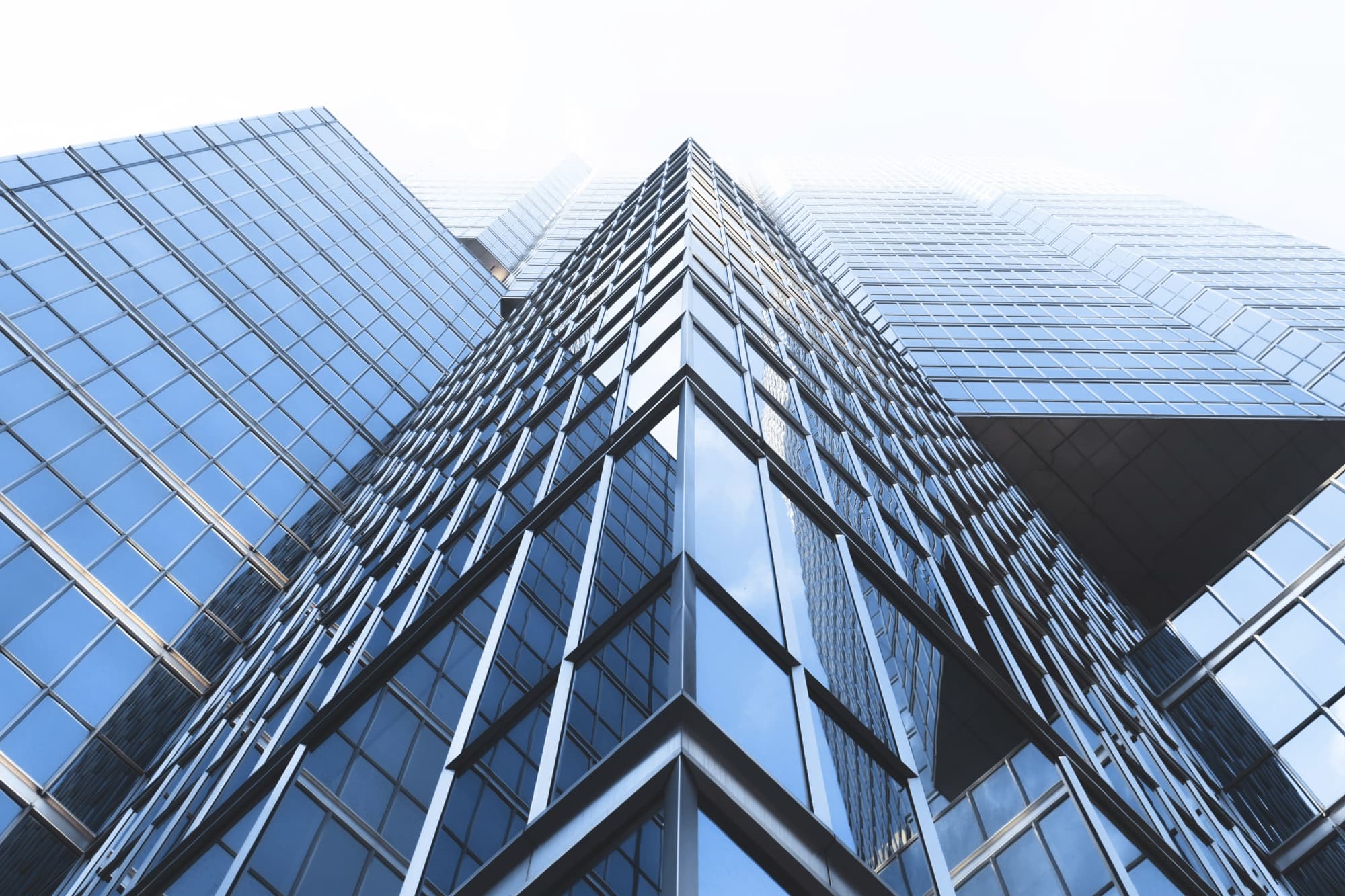 Build a quick inventory and ensure equipment is available
Building an inventory has never been so easy. Simply tag, scan and take pictures of your tools and equipment from the mobile app. Or, use auto-suggestion for product details and photos. Give mobile access to your staff to post comments about assets or technicians to update maintenance details.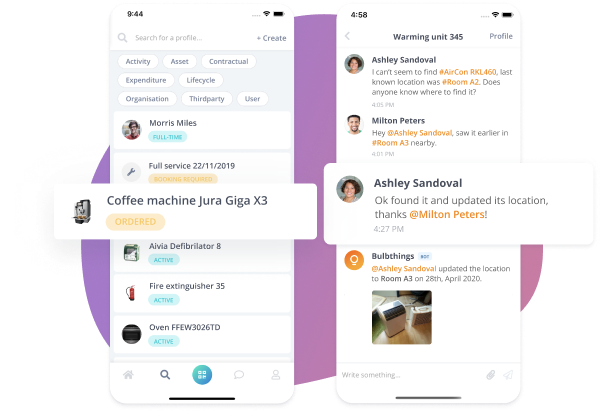 Ensure facilities and equipment are in good conditions for your staff
We automate all your maintenance planning and repair activities. Give access to your technicians and service providers to collaborate with them on the go.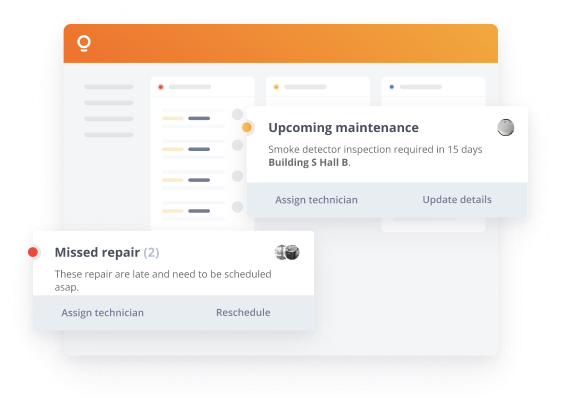 Connecting your fleet to increase productivity
Our plug-and-play connected car dongles are easy to install. Our virtual asset manager analyses this data to help you control your business and fleet operations.