September 22, 2022
.
2
mins
Use case: Outreach Creative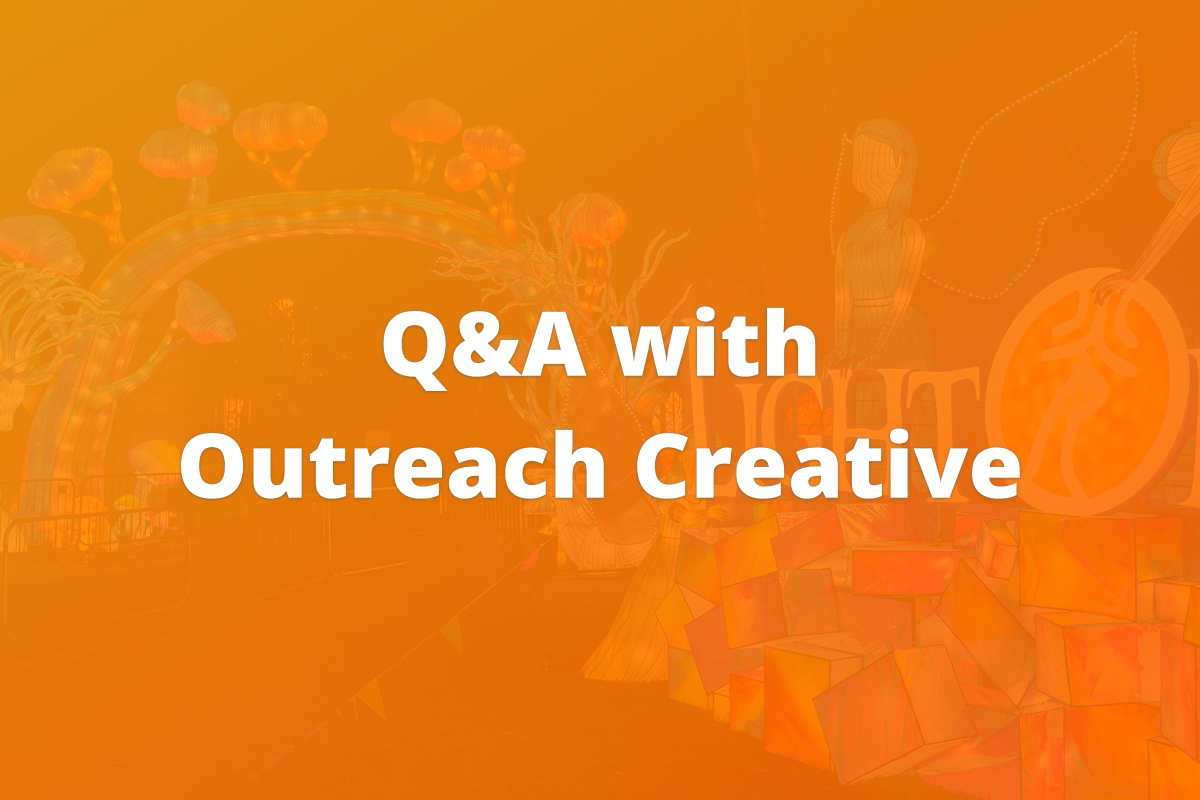 We have asked Ian Xiang, Creative director at Outreach Creative, a company developing and producing cultural events, festivals, and museum exhibitions, to answer a couple of questions about the needs for asset inventory and management for the Lightopia Festival.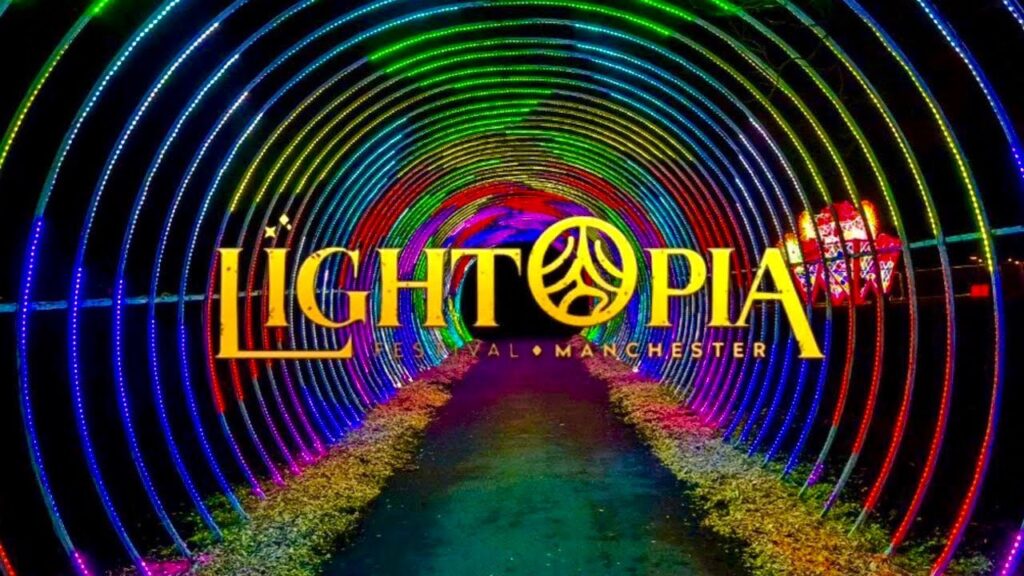 We are genuinely amazed by the stunning and spectacular events your team organises! Can you tell us more about how your business came about?
The idea of Lightopia was inspired by my childhood memory of the Lantern Festival. After living in the UK for over 15 years, I realized that the widely celebrated Lantern Festival in East Asia is not known to western countries, so I tried to bring the concept to the UK. After a few years of development, Lightopia combines traditional lanterns with modern technology, create into a multi-sensory interactive and immersive destination for all families and friends to enjoy their time together.
How did the need for an inventory and asset tracking system arise?
During the last few years, as the business expands, we have accumulated large numbers of equipment and products. We do need a good system to manage our inventory and track where the items are. After extensive research, we finally choose Bulbthings to be our inventory and asset tracking system.
Why did you choose Bulbthings?
We found the following functions fit our needs:
We wanted a system that can easily input inventory and scan bar codes or QR codes.
It was easy to use. After a 30-minute initial call, we could start to use the system and put our inventory into the system.
Great Support. The Bulbthings team is great with any help needed. They delivered QR codes stickers and anything our team needed. They are just a phone call away.
Are there any preferred features or user tips you'd like to share with others?
I would recommend the integrated bar code and QR code scanner. It allowed a quick and easy inventory and really helps with tracking where goods are about.