Smart app for rental and leasing activities
Automate your bookings and fleet management tasks. Keep track of everything to take good care of your assets and customers.
Get a quick demo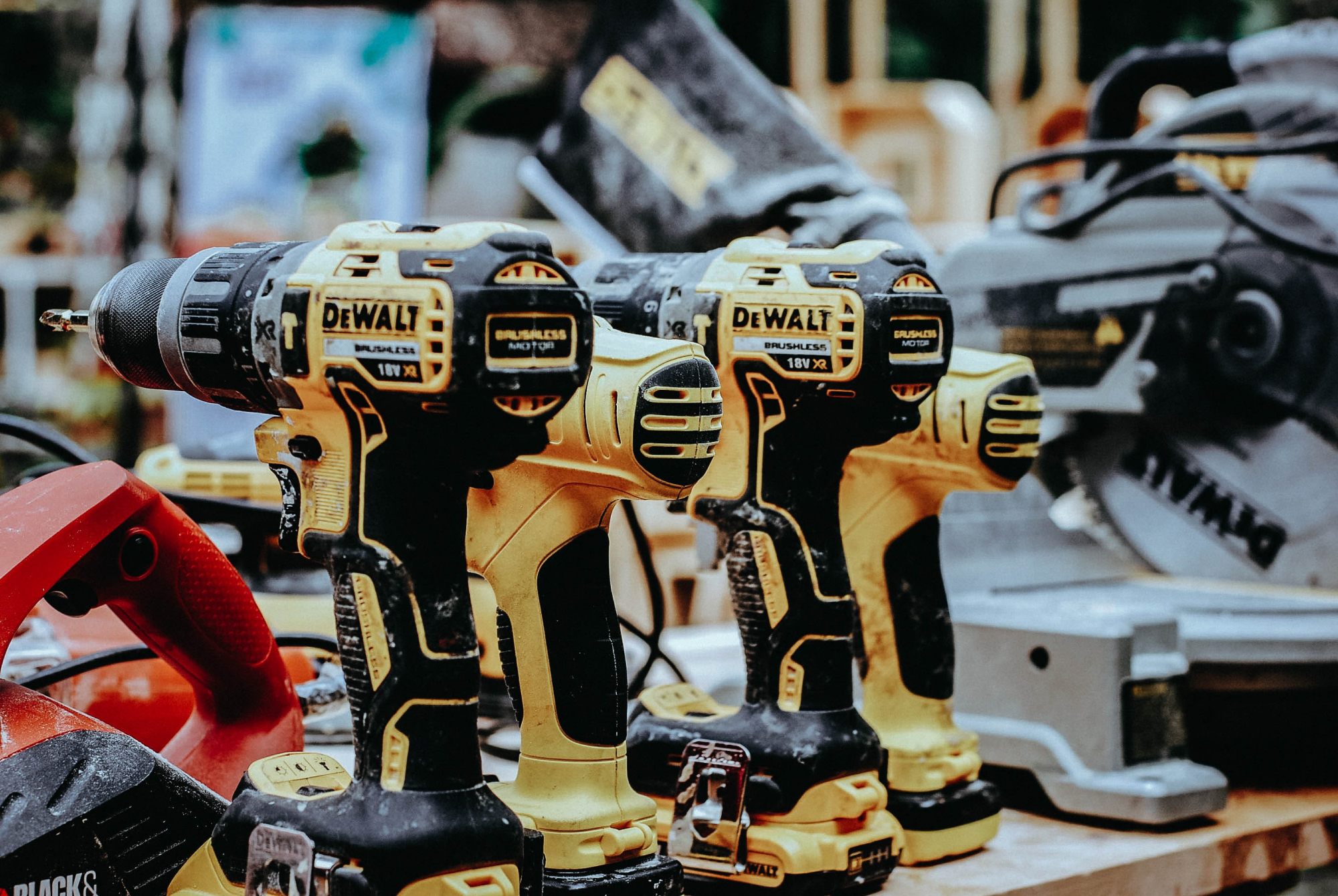 Keep an up-to-date inventory of your equipment
Your equipment, machines or vehicles are not just products! They are assets you need to look after over their life duration. With Bulbthings dynamic inventory feature you can look up or update your assets detailed information, pictures, documentation and history data, at your desk or from the field.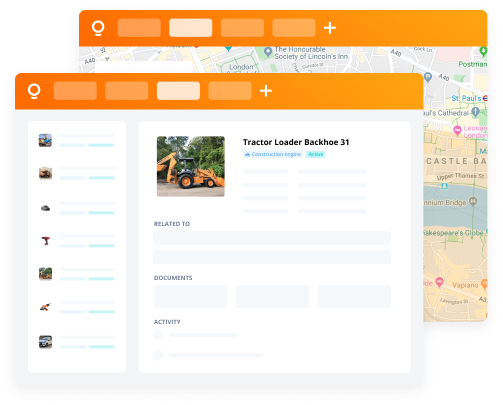 Streamline your equipment rental and leasing activities
Use QR codes and Bulbthings mobile app to check equipment availability, complete bookings, returns and invoice your customers from anywhere. Forget about unreliable excel spreadsheets, get everything logged in the app and send automated email notifications to your customers. Time is money. See what's available at a glance so you can plan your activity accordingly!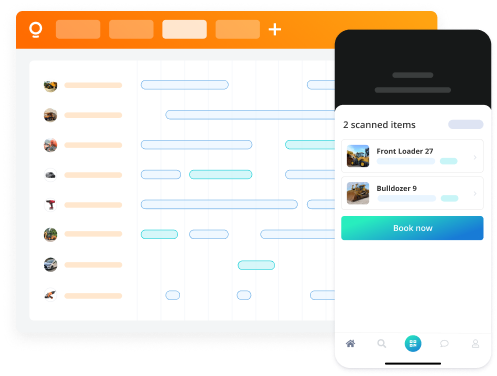 Embrace remote collaboration
Not everything needs a detailed record! Your customers are your priority and some things need to be taken care of swiftly! Use the mobile app to post comments or notes with pictures to collaborate with your team on the fly. These will all be logged in the equipment's profile and you can search and access the full history of discussions at any time.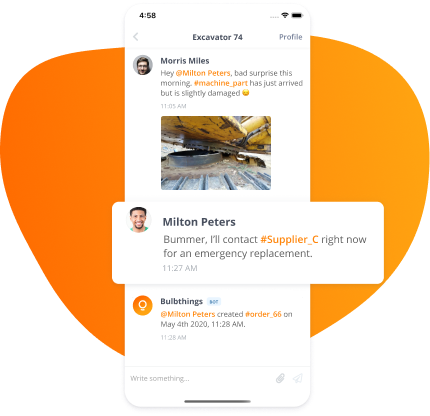 Automate maintenance and jobs
Stay on top of everything
No more calendar headaches! Plan all your recurring maintenance with associated tasks lists. See the status of your assets and what needs to be taken care of, at a glance. Use smart notifications to manage your own tasks as well as workflows with your staff, service suppliers and customers.
Boost customer service
Your customers can scan equipment' QR codes to make service requests and get a status update in real-time. Keep a history of everything in one place to analyse TTA/TTR and improve your team's performance.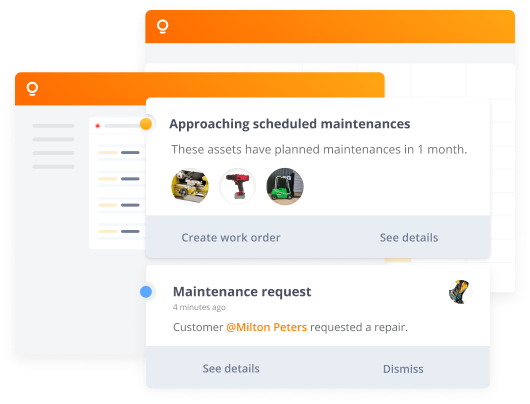 Dazzle your customers and increase revenues
Allow your customers to see all their equipment/vehicles rental or leasing information in one app. Make their lives easier for maintenance requests, equipment renewals and more! Make a difference and be remembered.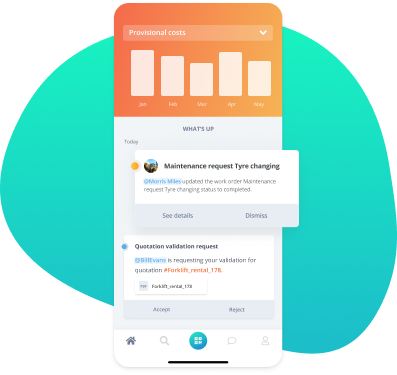 Powerful analytics
Keeping track of daily activities has never been so easy! Use Bulbthings actionable alerts and dynamic lists to go through all your leasing or rental contracts and visualise key information (e.g. equipment/vehicles supplier deliveries, customer returns or renewals, contract utilisation). Use interactive graphs to monitor your service performance, track rental revenues and equipment costs.