360° fleet management for vehicles
Automate everything related to your fleet and control your costs with one easy app - assignments, live tracking, lifecycle, maintenance, admin, contracts, TCO.
Try for free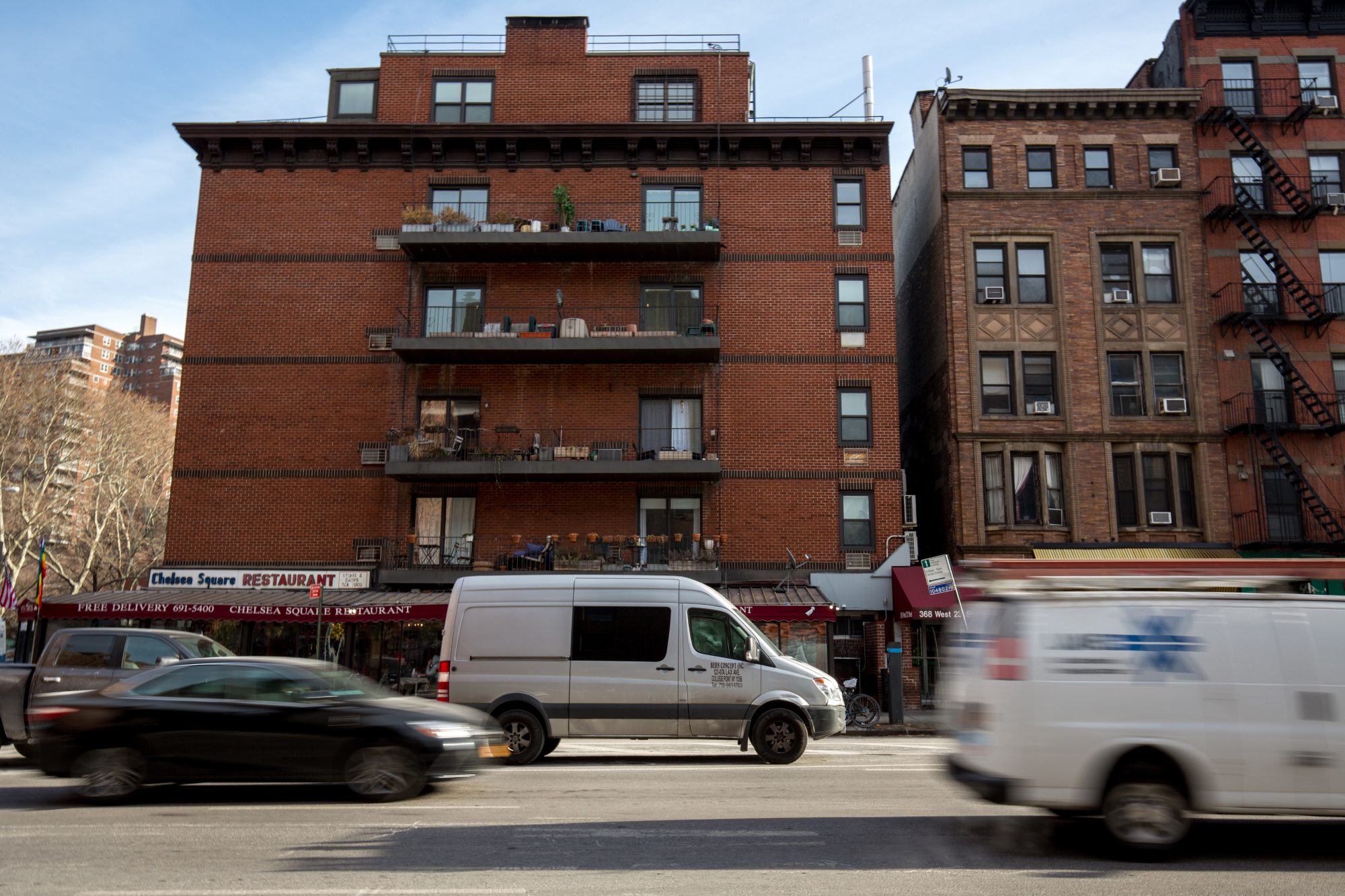 Consolidate disparate data in one app
Struggling to manage your fleet activities between vendor portals and spreadsheets? You can now track everything - assignments, leasing contracts, fuel consumption, fleets costs and other important information for your business - from one place.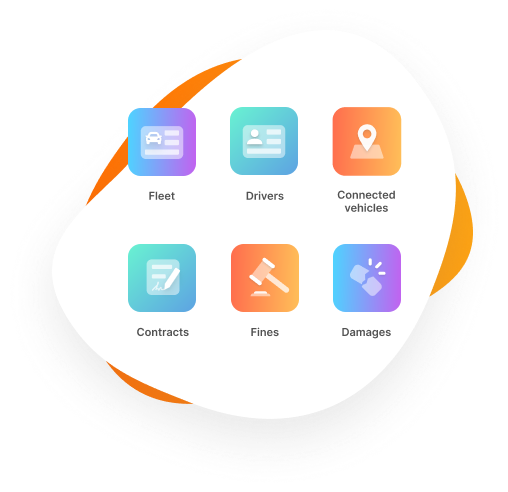 More than a fleet management tool
No need to procure different tools to manage different things! Keep track of all the things you need to operate your business. From simple items and tools to the more complex machinery, make sure they're available and in good condition for your operations.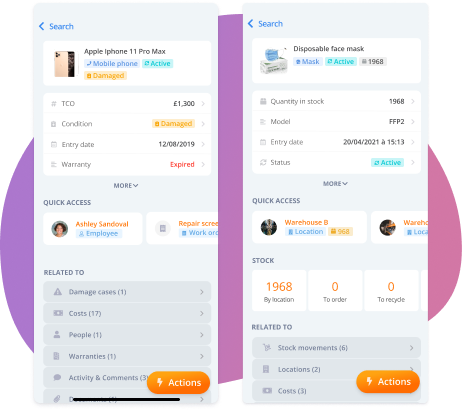 Automate time-consuming tasks
See the status of your fleet and what needs to be taken care of, at a glance. Use smart notifications to manage your own tasks as well as workflows with your staff, drivers and service suppliers.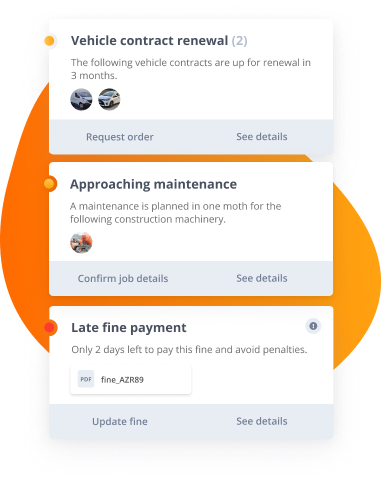 Connect your fleet and things
Use connected data to track your vehicles and most valuable assets in real-time and automate data collection about their condition, usage and more. We provide a range of tags and sensors to help you take your assets to the next level.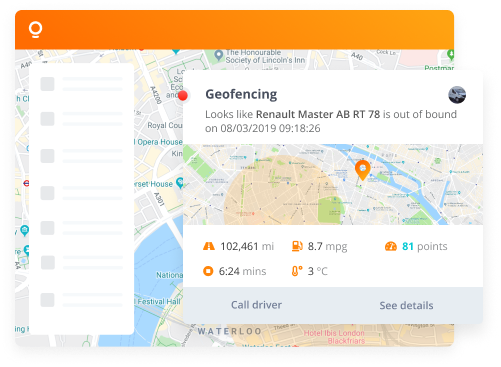 Make collaboration easy
Invite colleagues, drivers or technicians to Bulbthings so they can check or log relevant information like damages, mileage/fuel updates or maintenance. Everybody can collaborate using their web browser or the mobile app version. Use conversations and mentions with pictures to communicate easily, on the fly.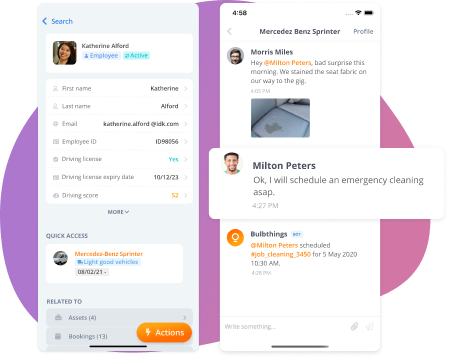 Powerful analytics to improve operations and cut costs down
Bulbthings doesn't only help with keeping track of things. It uncovers hidden costs for your company. Use smart alerts and dynamic reports to quickly pinpoint issues, identify improvements and cost saving opportunities for your business now.