Get hands-on with cost savings
Make sure your field workers, vehicles and tools are in sync with your services, all from a single app.
configure your bundle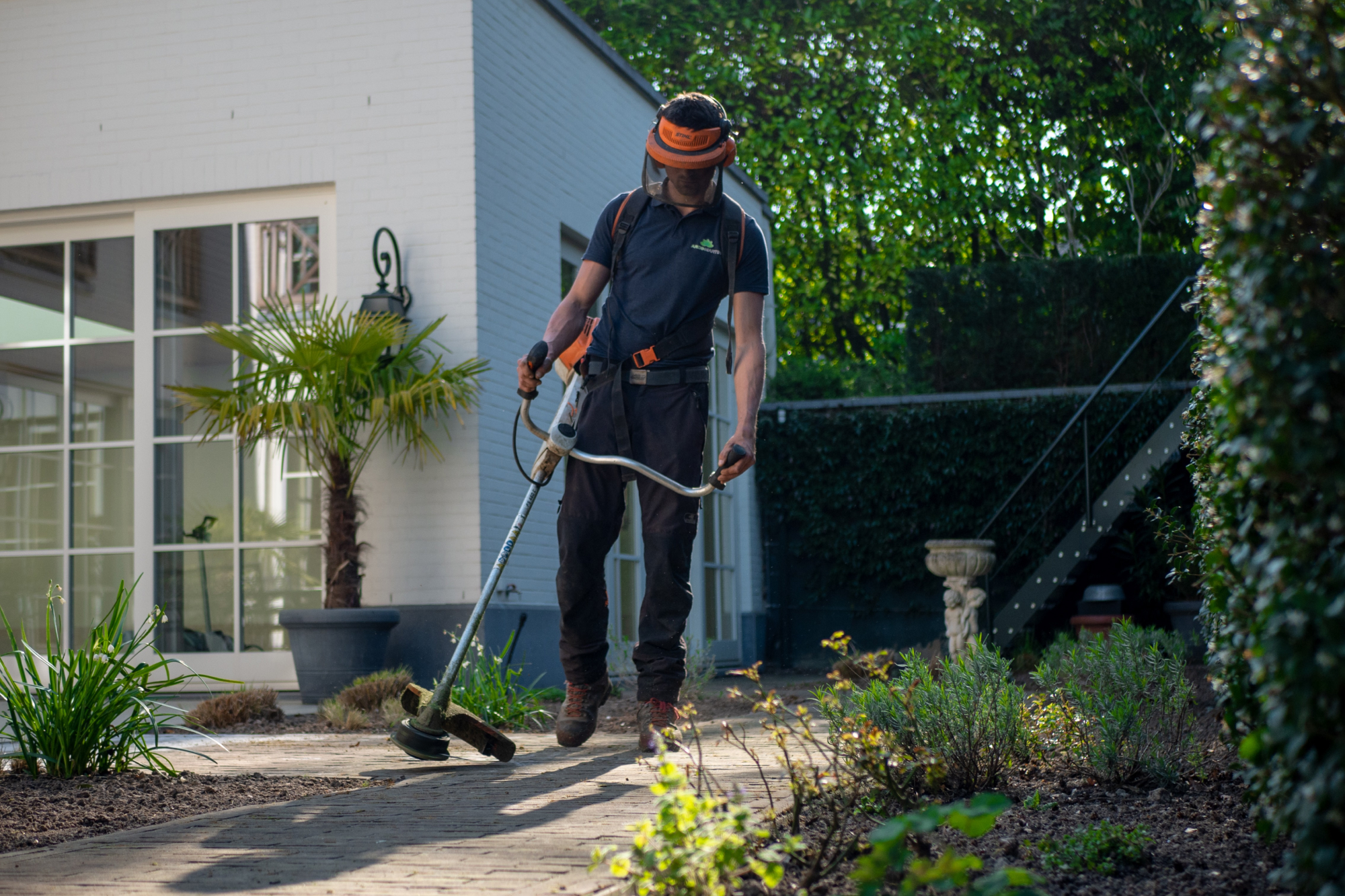 Ensure vehicles, tools and operations equipment are available for workers and optimise their utilisation
Whether it's for jobs onsite or in the field, we help you save time looking for things and managing vehicles or equipment bookings.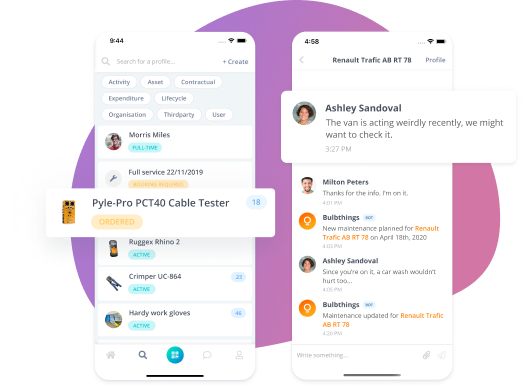 Connecting your fleet to increase productivity
Our plug-and-play connected dongles are easy to install. Our virtual asset manager analyses this data to help you control your business and fleet operations.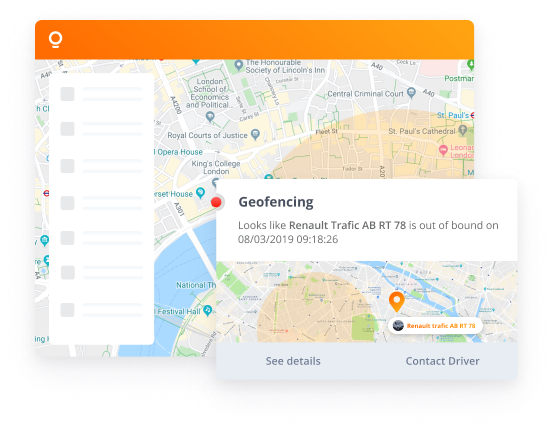 Stay on top of maintenances and minimise downtime
Make sure your vehicles and tools are in good condition and available for your workers or your customers.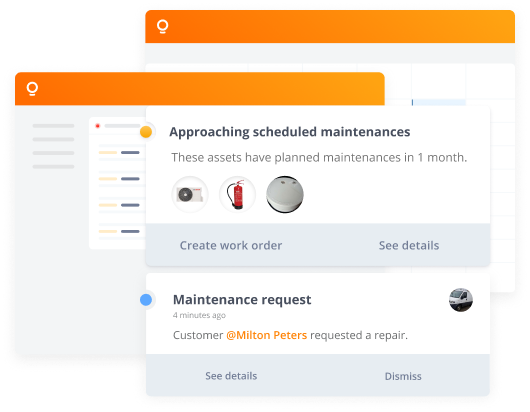 Take control of your costs
We analyse all your fleet consumption and costs (e.g. financing, maintenances, damages). We help you control costs and optimise your assets' life duration and costs.